THE ROCORP STANDARD
ROCORP are passionate and dedicated builders who combine luxury and liveability to every single ROCORP Project. From sourcing land to the end sale ROCORP offers a boutique start to finish service giving our clients the perfect mixture of luxury and liveability. Our primary focus is with multi-dwelling developments; however, our expertise also extends into high-end residential homes and commercial developments.
Typically we are working on 2-3 self-funded projects at any one time. However, as ROCORP continues to grow we have expanded our portfolio to work with both domestic and international investors on numerous projects.
The ROCORP difference is our construction project speed, while maintaining the highest quality standards. Typically 10 apartment project will be completed within 12 months and in even less time for villa sites. The director oversees and is onsite for each and every project. This ensures they are delivered in the fastest time with the highest levels of workmanship
ROCORP provide boutique apartment and unique development solutions, providing high quality specification inclusions on all projects, as well as offering an in-house interior design service. With ROCORP, form and function meet in elegant, contemporary luxury.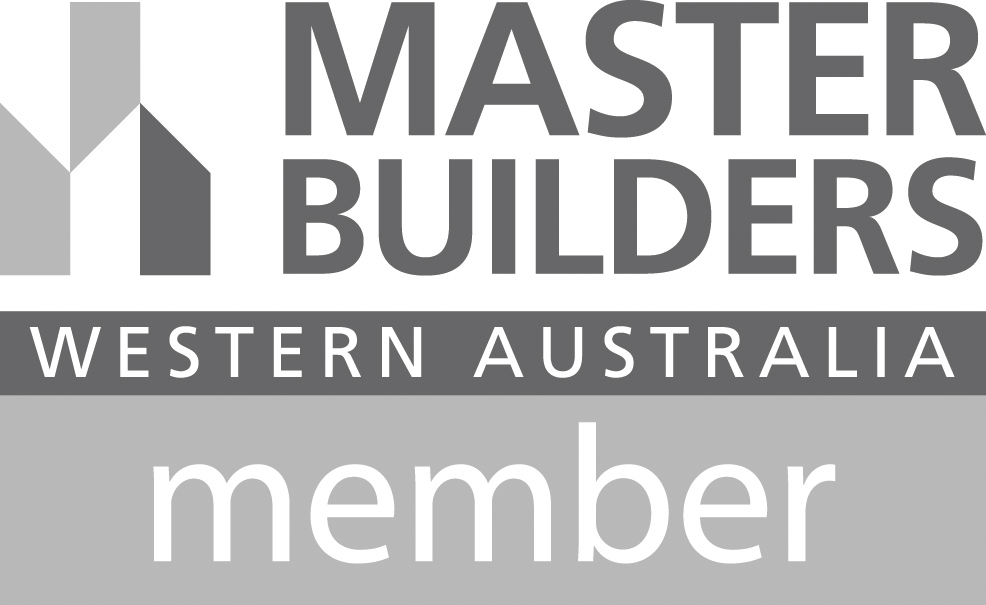 Comprehensive service from initial land sourcing through to end project marketing and sales. Assisting clients to target areas of their choice to create a profitable development outcome.
Design and construction service. High end double storey constructions with high quality spec inclusions in all projects. Quick and efficient build times.
Professional design and construction services with high quality fit outs for all commercial constructions. Contemporary and functional designs with quick and efficient build times.